About us
Would you like to discover the island at your own pace, discovering the hidden gems of Crete?. Or perhaps you just fancy a simple, cozy transfer vehicle to pick you up on time in front of the airport and take you straight to your accommodation?
This is what we do — and we do so well you will want to return to us every time you visit the island.
It might seem that we are bragging — but having 90% of recurring clients in a highly competitive business is backing our claim up.
Tired of Being Treated Like a Tourist? Are you tired of dealing with drivers that see you as a living, breathing ATM machine? Don't you desire to get off the beaten path and tedious crowds and explore the beauty of Crete's hidden finds, while being cozy and secure?
All you have to do is reach us at Best Transfers Crete via a phone call or an email and instantly book a transfer. Have a particular kind of vehicle in mind? Whatever your preference is, Best Transfers Crete has an extensive fleet to choose from.
Perhaps you want a star treatment and arrange a luxury sedan, mighty SUV or a cute city slicker convertible — and show up at your accomodation in style? Or you just want a no-fuss, standard sedan or a family car for a simple and straightforward pick up from point A to B?
Many celebrities visit Crete every year. But no matter what walk of life you come from, we make sure you get the star treatment — from the very first moment.
Every client is a VIP client to us.
Our Why ...
Our wish was to offer a world-class transfer service on the island that is a world-class tourist destination back when we were starting.
We wanted to match the quality of our service with the immense quality of Crete as one of the world's capitals in tourism.
This way, we take a small part in creating the ultimate client experience for each guest that rides with us.
Do we live up to our name, Best Crete Transfers? We try hard and let our clients decide on that.
Why Best Crete Transfer?
Choose Us If You:
value good old-fashioned excellent and discreet service (reachable 24/7, 7 days a week)
need quick-on-feet staff that gets you and can accommodate your needs faster than you can say "Georgioupolis"
want to have your pick among modern, well-serviced cars of different categories
demand to be driven by professional, polite, carefully screened local chauffeurs ( on a mission to get you to your destination safely)
need more flexibility in your transfer arrangements than a standard taxi transfer company can or knows how to provide
need a tailor-made transfer that can't be met by any other transfer company on Crete
Best Crete transfers: always ahead of the pack in providing top-quality transfers on Crete.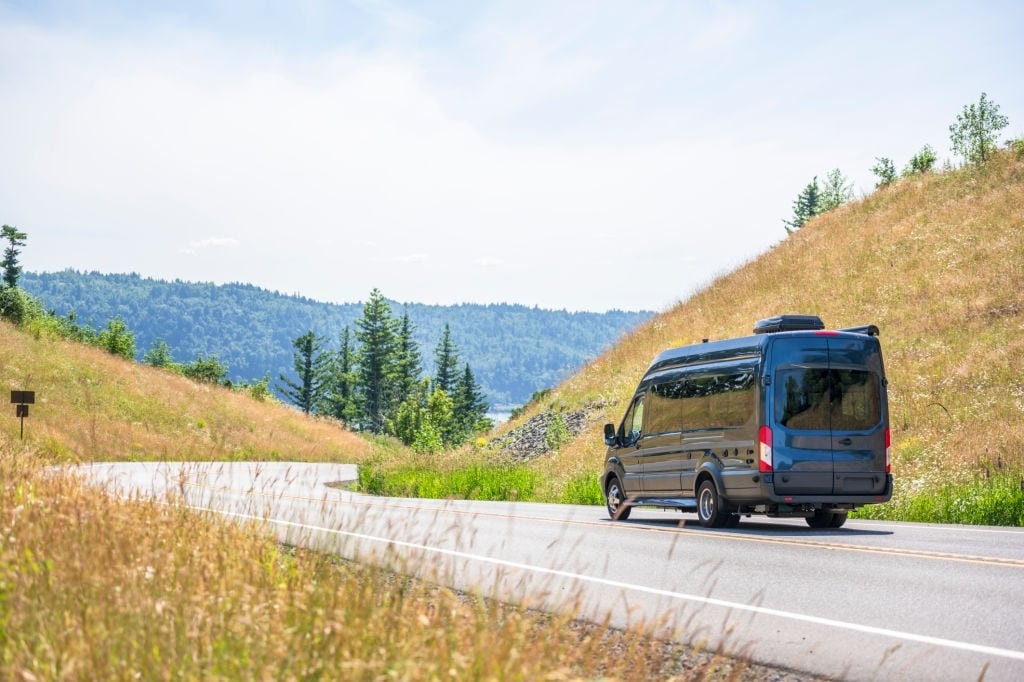 Our main office is conveniently located at the Heraklion airport.
Where to go?
We provide safe and quick transfers all over Crete. Heraklion and Chania are two "must not miss" cities on Crete, so why not start with them? Heraklion is the capital and the largest city on Crete. Full of life and always busy, it is reachable by a short, five-minute drive from the airport. Best known by its landmark, the mythical Palace of Knossos, it is historically and culturally abundant. Fantastic place for all the history and architecture buffs, it is a perfect old-meets-new, tradition-meets-modern city. You can spend hours exploring its rich heredity, and then go enjoy its vibrant nightlife in one of many bars and clubs.
Chania is a picturesque port town, a bit more laid-back than the bustling capital. It is known for its turquoise sea, gorgeous waterfront and timeless beauty. After finishing exploring Heraklion and Chania, you can book a comfortable transfer to and from dozens of small towns, villages and beachside resorts. We are eager to help you see them all.